Our commitment to your health and safety
Miami Seaplane Tours Inc has resumed operations for all aerial tours and charters to the Florida Keys, (based on Monroe County Updates for re-opening statements for the Keys). To comply with the CDC guidelines, we will have the cabin disinfected prior to all flights. Face coverings will now be required at all times during flights by both passengers and crew. Hand sanitizers will be available for staff and customers.
Keep in mind, a face covering can be a mask or any secured cloth like a scarf or bandana that covers your nose and mouth. Visit the Centers for Disease Control and Prevention (CDC) website for more information.
EXPLORE MIAMI ADVENTURES BY CATEGORY
Take to the skies and experience Florida from new heights on our Miami seaplane tours! Enjoy the most magnificent views of the national parks, beaches, cityscapes, and wildlife of South Florida on these thrilling and visually stunning flights.
Escape to your own little piece of paradise. Let us fly you to some of the most beautiful Florida locations. Whether you're looking for a day of family fun or a romantic getaway, we have the perfect day trip for you!
An idyllic tropical vacation is just a short seaplane flight away. Let us whisk you away to the beautiful islands that surround Miami. Whether you want to visit the Bahamas or the nearby Keys, we can help you plan the perfect island getaway.
Let us fly you to the southernmost point in the United States, Key West, for the day. Key West is famous for watersports, lively nightlife, beaches, and historic sites.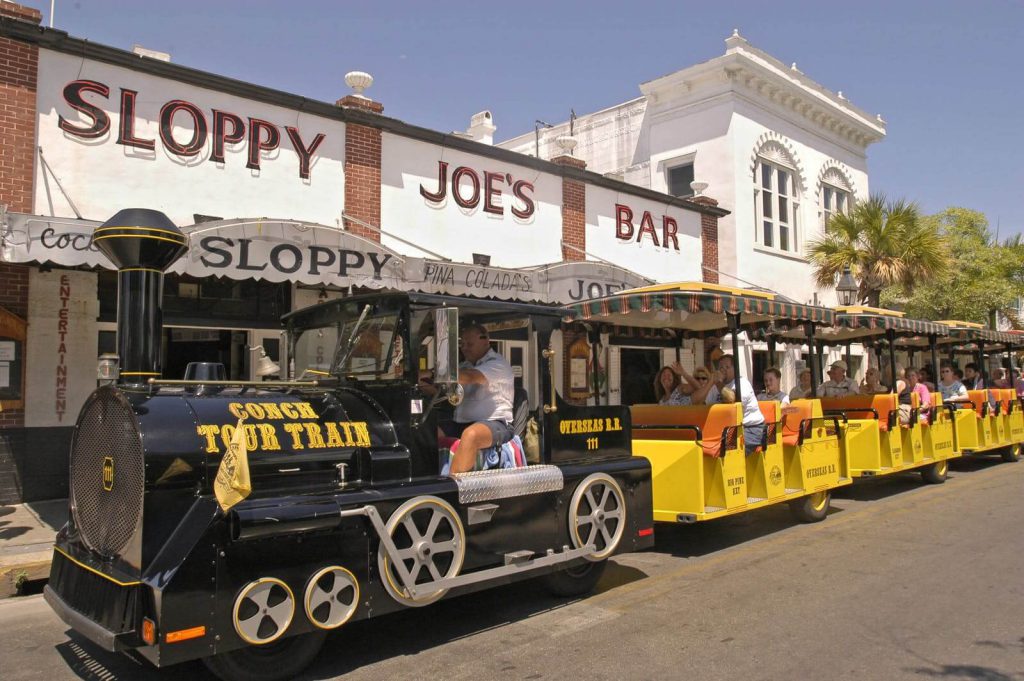 Other Popular Tours and Charters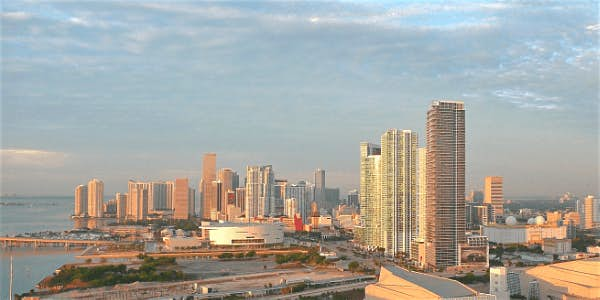 There is no other city quite like Miami, and the best way to see all its beauty is from the sky. Join this seaplane tour and see all the landmarks that make Miami our favorite place in the world.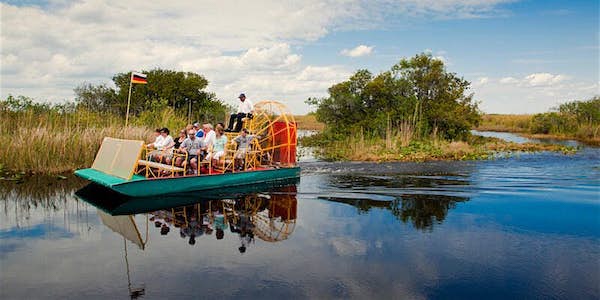 Take a 45-minute airboat ride and aerial seaplane tour. See the different facets of South Florida on this adventure that takes you on the water and into the skies with the most beautiful views.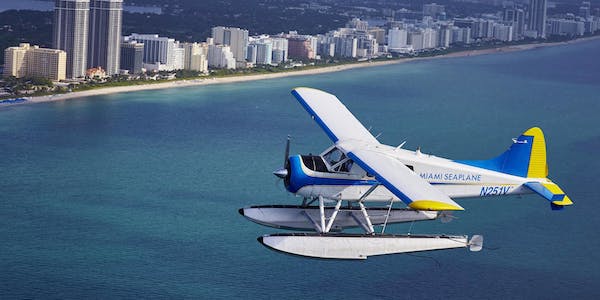 This unforgettable one-hour seaplane tour is our most thrilling and popular aerial experience, encompassing all of the sights of our Miami Skyline Seaplane Tour as well as Key Biscayne.
Miami Seaplane Tours had its genesis in 1995 as Fun Flight Miami, with a very humble beginning that consisted of a very passionate seaplane pilot, one Ultralight, and the desire to fly over the South Florida waters. Settling on an easily accessible area at Key Biscayne, the business was born and, after a few years, became Ultralight Adventures, with the mission of training a growing number of Ultralight enthusiasts as pilots.
CHECK OUT THESE SOARING FIVE-STAR REVIEWS
Very recommend. Great day-trip to Key West, definitely a life-time experience. Very nice pilots and extremely smooth and beautiful flight over Miami, Everglades and the Keys. Even got a guided tour in Key West.
What can I say, Miami Seaplane Tours made the most incredible day of our lives even better! My fiance said that Nicolle was exceptional. We will most definitely be back next year and look forward to seeing more of the Bahamas with Miami Seaplane Tours!
We had the greatest day on our tour with Adrial. We could not have enjoyed it more. I would highly recommend him and this tour for a fabulous view of the area!
Amazing tour of Miami and South Beach. It was made all the better by fantastic pilot who gave us a real insight into the ocean and a second to none tour!<
Incredible and unforgettable - we did the Ultimare Miami & Beaches tour lasting one hour. Our pilot Adriel was a South Floridian and shared loads of fascinating facts and stories throughout the flight. Highly recommend this to anyone! Amazing way to see the Miami area in a new way.
Tony was a fantastic pilot. The views were out of this world and he explained the sights to us, was so helpful getting us on the plane, and just all around great to fly with. Very much recommend this and we are already talking about going again.
Simply incredible in every way. Extraordinary views on the city of Miami. Our pilot Adriel, very skilled, professional and friendly, showed a special knowledge about the area, its history and its geography. Without a doubt, I will do it again and recommend it to all who visit Miami. Unforgettable !!
Excellent experience! Adriel was extremely professional and charming, very knowledgeable about Miami, and we had a great time. Wish you all the best, and we look forward to coming back to fly again soon.